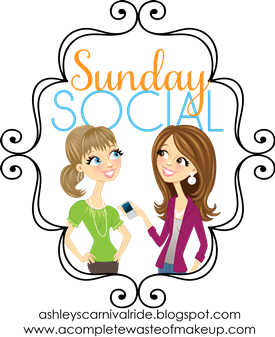 Oh happy, snowy, wintery day from my corner of the world. Yeah, it's a winter wonderland. I'm cool with it because it is the holiday season, but starting January 1st, no more. Got it mother nature. ok, good.
Whilst going through the plethora of blogs I follow, I came upon this gem today. So I'm linking on up. It is from a blog called A Complete Waste of Makeup.
Lets get rolling like the snowballs, shall we.
What is the wallpaper on your cell phone
I know, you are shocked and amazed that I would have butterflies as my wallpaper. The color really is more purple. The color inside the butterflies is purple.
What do you keep beside your bed
Mostly dust as you can see. My alarm clock, phone charger, blistex, my GPS that I keep forgetting to put back in the car, notes and such.
What is your least favorite chore
Hate, hate, hate doing dishes. Closely followed by folding clothes. Don't mind throwing them in the washer and dryer, just the folding and putting away.
If you could eliminate one thing from your daily routine, what would it be
Someone, please hire me!!!!!!
What do you do to vent anger
I admit it. When I get very, very angry, I will swear like a sailor. I can spout off a whole paragraph. Hide your kids if I get mad. :)
What is your favorite holiday of the year and why
I love Thanksgiving. Yummy food, spending time with my kids and grandkids.
That last photo really makes me hungry.............